The RC considers complaints against IOT registered Trichologists referred to it by the IEC. The Council can decide whether to determine a complaint by a public hearing or by private written submissions of evidence. If a Trichologist is found to be of 'unacceptable professional conduct' or 'professional incompetence' the council can:

– Written warning – Caution the Trichologist with a formal written warning which will remain on file a period of time, to be determined by the panel.
– Conditions of Practice Order – place a restriction, or conditions, on the Trichologist's registration (for example, that the Trichologist works under supervision or has further training). There may also be a requirement to return to panel for review.
– Suspension order – suspend the Trichologist's registration for a period of time, to be determined by the panel.
– Removal from the Register – The Trichologist's name is removed from the register permanently.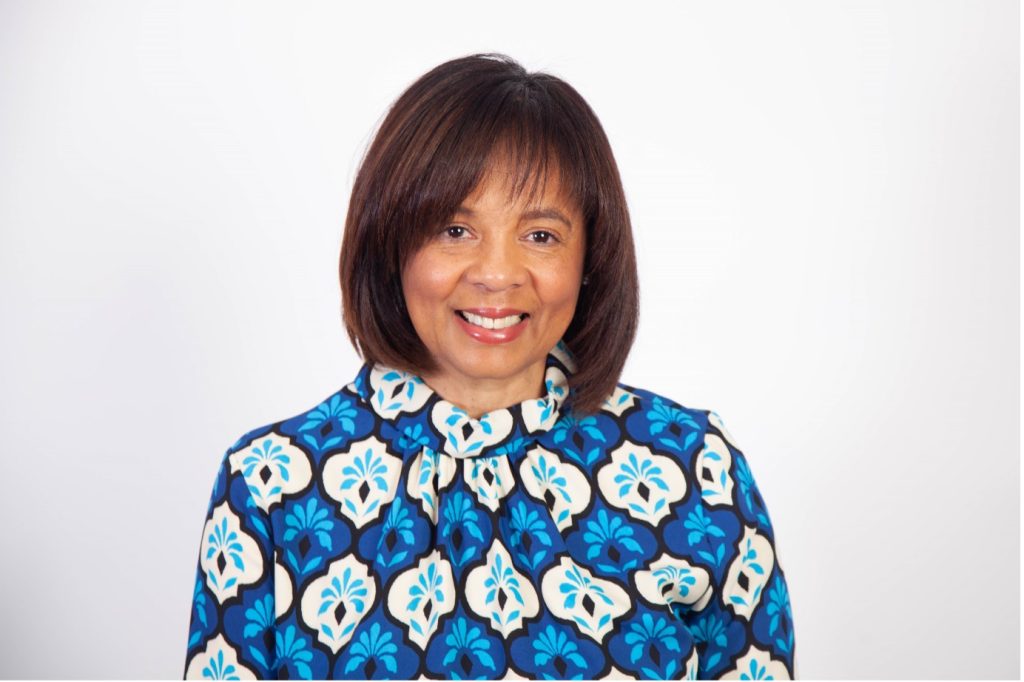 Sharon Aldridge-Bent, MBE MA, BSc, DN, RN, QN
Leadership Consultant - Chair of the RC
Sharon launched as an Independent Consultant in February 2023 and is a previous Director of Nursing Programmes (Leadership) at the Queen's Nursing Institute, where she developed both the Aspiring and Executive nurse leadership programmes.  She has a clinical background in district nursing and specialist nursing, including Macmillan nursing. She has twelve years' experience as an academic when she was a Senior Lecturer in a university teaching education and community nursing.
Sharon is a Queen's Nurse and was awarded an MBE for services to community nursing in the 2022 Queen's Birthday Honours list.
Sharon has served as a magistrate for over twenty years and sits at West London Magistrate's court, where she is a chairperson. 
Rali graduated BSc in Cognitive Neuroscience from the University of Westminster and worked with brain injury patients where she gained clinical and research experience as well extensive patient care skills.  
Rali joined The Belgravia Centre in 2012 and was initially trained by Belgravia's in-house medical team to begin her journey into trichology. She decided to continue her education by joining the Institute of Trichologists (IOT) training programme, and received a Distinction with 96% pass rate when she qualified in August 2019, and was awarded the John Mason Award for Excellence.
Rali currently works as the superintendent trichologist at The Belgravia Centre, leading a team of 20 hair loss specialists. Rali is involved in consulting patients with hair loss and scalp conditions, training and supervising staff, product research and development, and writing articles for The Belgravia Centre's blog, whilst working closely with dermatologists and pharmacists. 
In 2022 Rali became one of the tutors at the IOT, teaching the second-year students a new unit on Hormones & Immunology which is part of the IOT NCFE accreditation. With guidance from the manager of education Sara Alkazraji and the president of the IOT Professor Andrew Messenger, Rali has been writing the new unit's teaching material, as well as its assignment and exam papers. From July, 2023, Rali is also one of the examiners for the viva voce exam, alongside Keith Hobbs. 
Joining the new committee that oversees standards of care, complaints and fitness to practice for trichologists, Rali will be working closely with the IOT board to ensure the IOT maintains its high standards of patient care.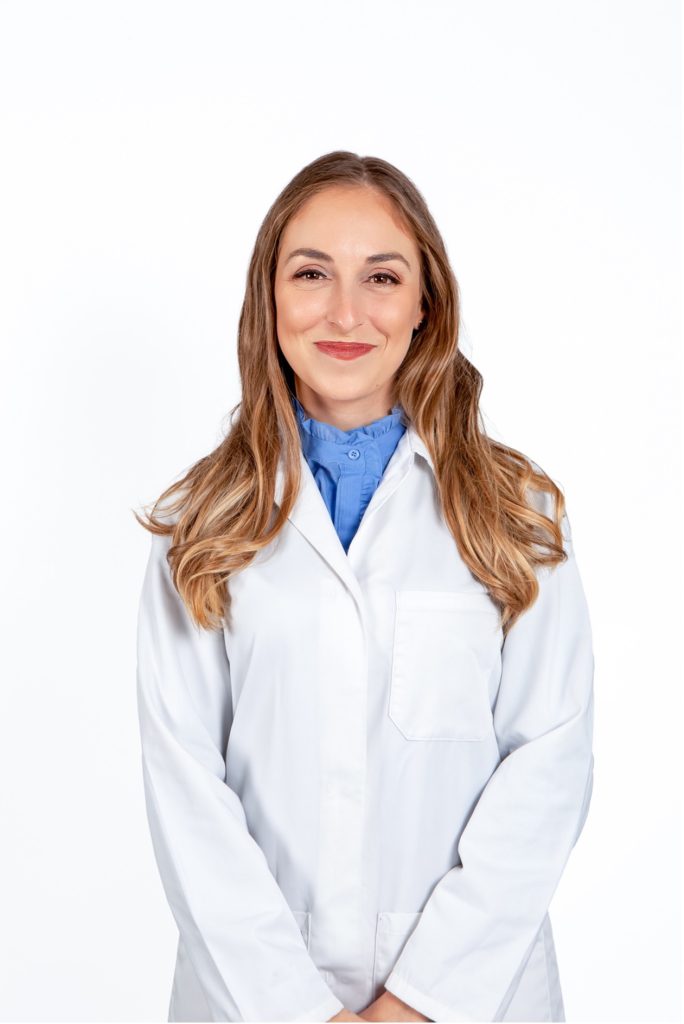 Caroline Sheldon fulfills a day to day role as Clinical Lead for Employee Psychological Services. Caroline is passionate about all aspects of human experience, wellness and recovery. With a humanistic clinical background and a qualified therapist, Clinical Supervisor and Mediator. Caroline aims to bring a range of holistic skills to her approaches with business service use and user experience to ensure ethical standards are adhered to, expectations are clear and psychologically safe within practice.
Caroline appreciates and values the work that all colleagues have achieved within the field of Trichology and would like to ensure that work is champtioned and standards upheld.
Beverley is a qualified member of the BACP Register of Counsellors & Psychotherapists, and is committed to the BACP Ethical Framework for Good Practice in Counselling & Psychotherapy. Beverley manages her own Private practice, and is also an Associate NHS counsellor & Counselling Supervisor. 
Beverley's current professional counselling and supervisory practice began in 2014.  With over 4000 counselling client hours, her experience has rewarded her with many positive years of providing an Integrative counselling approach and an informative feedback process that has supported NHS staff, her private counselling practice, as well as the provision of counselling supervision for trainee and qualified counsellors since 2014.
Being committed to undertake Continued Professional Development underpins my provision of an Integrative counselling approach and an effective, professional private counselling practice.
Elaine is a Senior HR specialist with extensive experience in all aspects of human resource management, including central and local governments, corporate and voluntary sectors. She has experience of leading at strategic and operational levels, and organisational development and change management.
Elaine's area of expertise involve:
Change management
Strategy development & implementation
Strong communication and leadership skills
Leading HR teams
Coaching mentoring and developing staff, in the UK and overseas
Capacity building among senior and middle management teams
Commercial mindset and analytical approach
Strategic, influential and confident relationships builder at all levels
Employee engagement and wellbeing
EDI initiatives
Employee relations management