Nioxin
Nioxin was founded in 1987, as a range of hair products targeted at men and women with thinning hair, with the aim to treat the scalp for thicker, fuller hair. Nioxin has been the leading solution for hair thinning, scalp care and fine hair for over 30 years; and is the only salon hair thinning brand to be endorsed by the Institute of Trichologists.
Nioxin has a range of hair products specially formulated for thinning hair; ranging from shampoos, in-salon and trichologist exclusive treatments, to thickening styling products and anti-hair loss serums. Nioxin's System Kits are specially formulated at home hair thinning treatments, which are individually tailored to suit a range of different hair needs.
Nioxin's Approach
Nioxin's approach is inspired by skincare. Nioxin use customised technologies which aim to deliver thicker, fuller looking hair. In order to deliver unique personalised solutions for a tailored treatment, Nioxin developed their products with the Scalp, Roots and Strands in mind. 
 The derma (scalp environment) is a main cause of fine and thinning hair. A clean scalp will encourage healthy hair growth, while a build up of products or sebum can block hair follicles, preventing new hair growth. Nioxin products amplify hair texture, encouraging a healthy derma, and supporting healthy hair growth.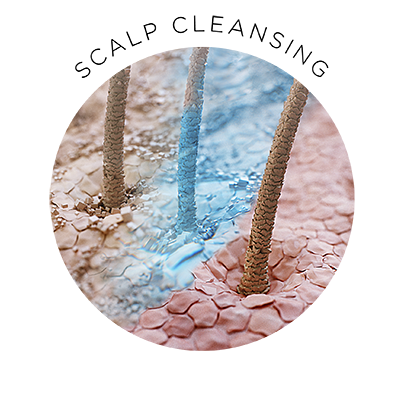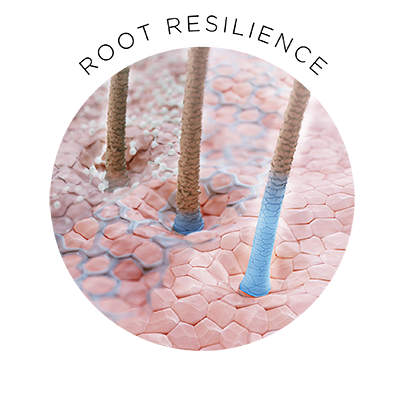 To enable new hair growth and maturation, the scalp needs to be kept clean and hair needs to be protected from damage and breakage to keep the hair healthy. Nioxin's approach provides 3D effects for thicker, fuller looking hair, and removes the follicle clogging sebum from the scalp. This helps to reduce hair loss caused by breakage.
There is less Keratin present in finer hair strands, resulting in a weaker hair structure. When hair goes through a full lifecycle, it looks full and thick. However, changes to many factors can shorten the hairs lifecycle, preventing maturation of the hair and causing finer hair. Nioxin's products help to amplify the texture of the hair, resulting in thicker hair, and reduce hair loss due to breakage.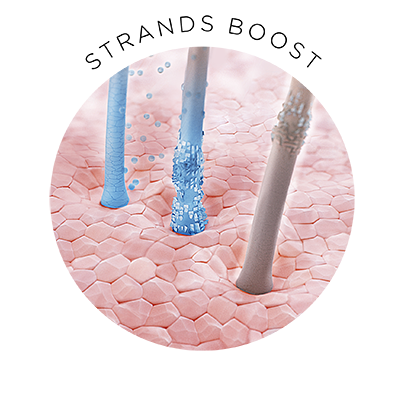 Nioxin's 3 Step Process
Nioxin System Kits are designed to improve scalp health and maximise the appearance of fuller and thicker hair, to combat hair loss or thinning. The simple three-step system combines haircare and treatment, to give hair the best chance of growing as densely and healthily as possible, which is matched to your hair type.
Step 1
Apply the thinning hair shampoo, which is designed to cleanse the scalp of any build-up of sebum and skin debris, leaving your scalp in optimal condition.
Step 2
Use the conditioner to hydrate the hair strands from root to tip, and moisturise the hair and scalp. This will help to resist breakage caused by brushing and styling.
Step 3
The final step is to massage in the leave-in scalp treatment at the roots. This will both supply fuller-looking hair and refresh the scalp area.
For more information, please visit Nioxin.
(Pictures taken from Nioxin website)