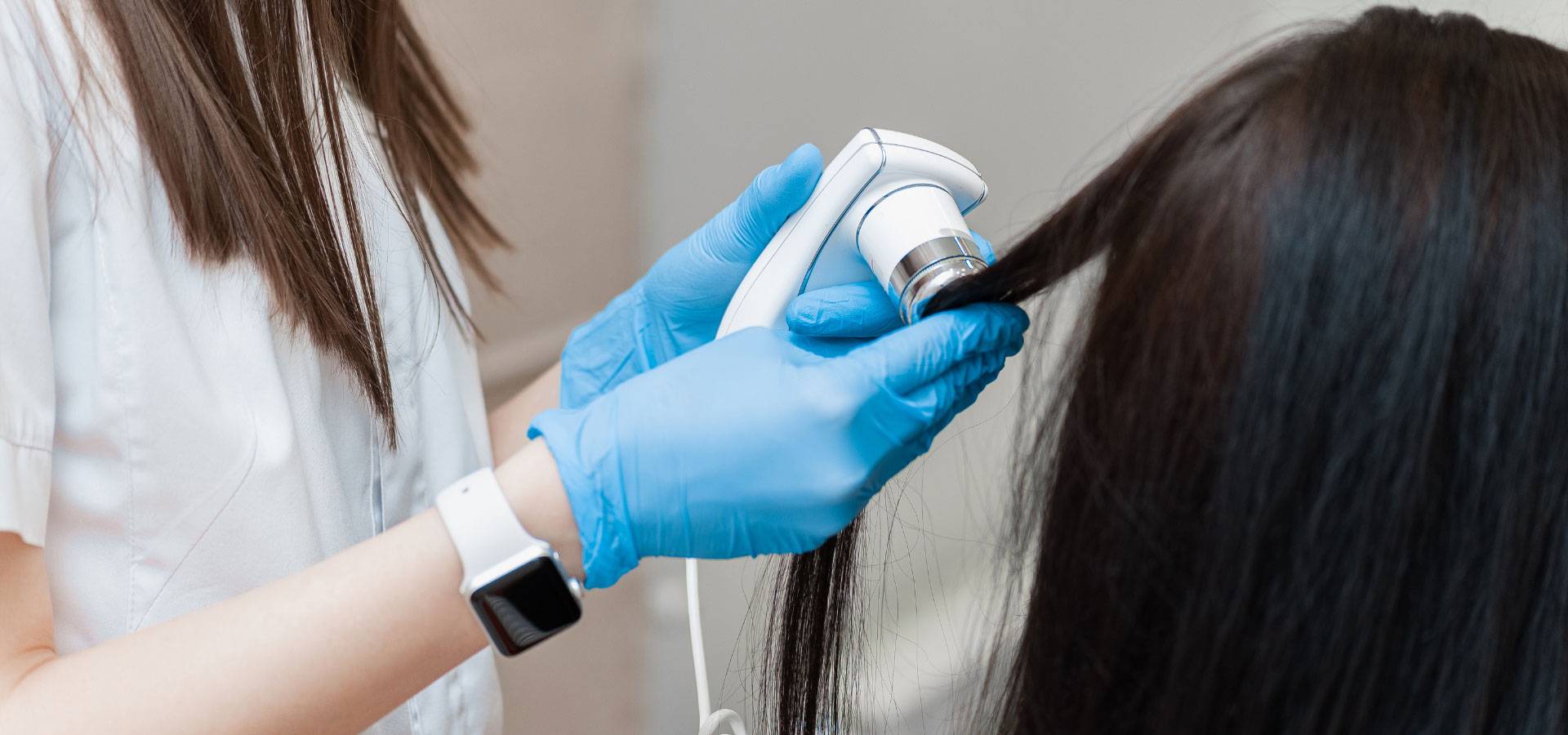 Slide 1
Our Policies and Procedures
The Institute of Trichologists is the foremost professional association for trichologists in the World, the largest provider of trichology training in Europe and the longest established body of its type.
Please find the IOT's current policies and procedures below. 
Please don't hesitate to contact us if you require any additional information.
The Institute of Trichologists regularly review and amend our policies and procedures. 
We work very closely with our Registered Members to ensure that they are appropriately qualified and trained to practice safely.  Members of the Institute of Trichologists agree to abide by our Code of Professional Practice and Ethics, which include a focus on patient safety and public protection as a priority that puts the needs of patients and clients first.
Please find a list of supporting documents for the Complaints and Disciplinary Procedures below.