Trichology Training
The Institute of Trichologists provides a two and a half year distance learning course backed by clinical practice.
The Institute of Trichologists course comprises of 3 parts:
Part 1 – Foundation Level (6 months)
Part 2 – Intermediate Level (12 months)
Part 3 – Final Level (12 months)
The entire course is structured to take two and a half years to complete and to prepare students for entry into clinical practice.
The Institute of Trichologists welcomes student both Nationally and Internationally. Clinical training for International students will be offered on-line and in block sessions in May of each of the Intermediate and Final Levels of the course. Examinations for International students are also available on-line.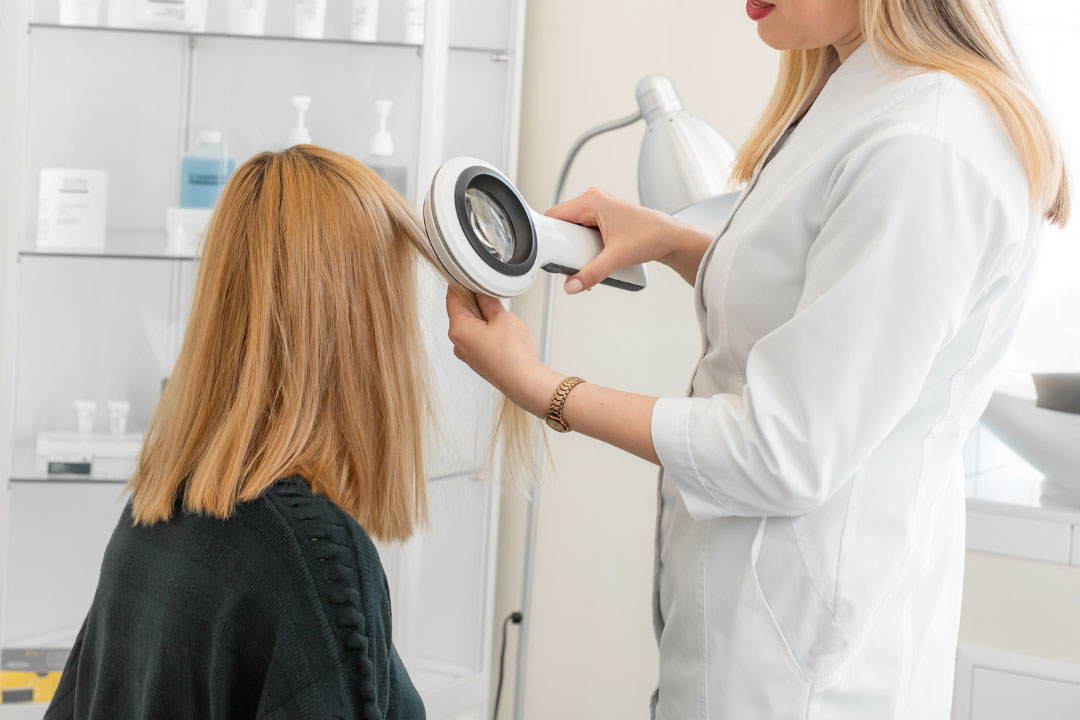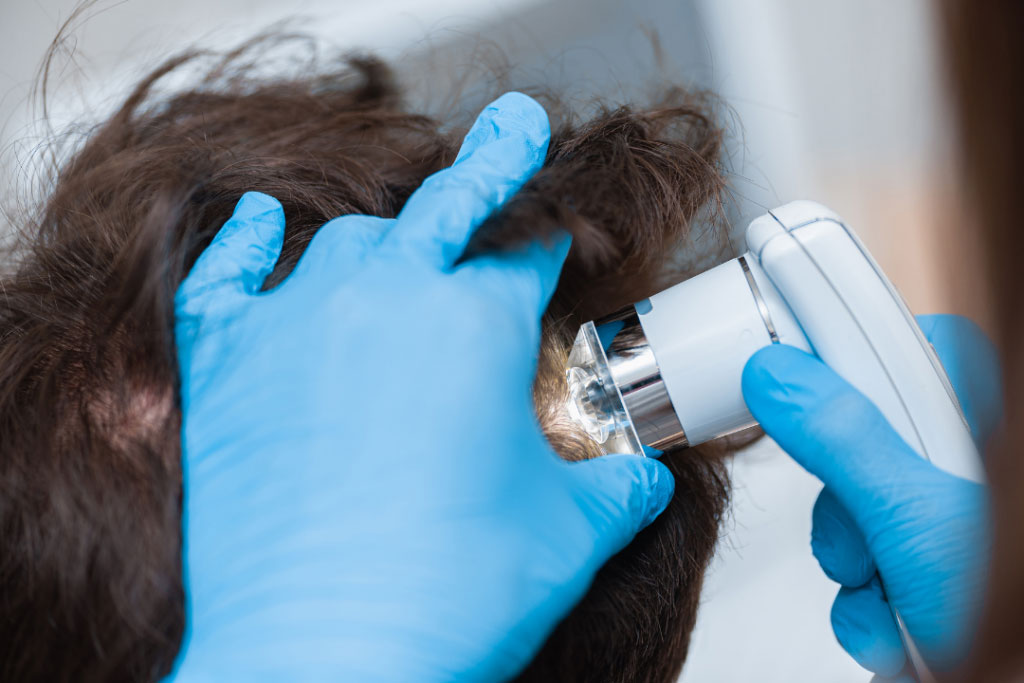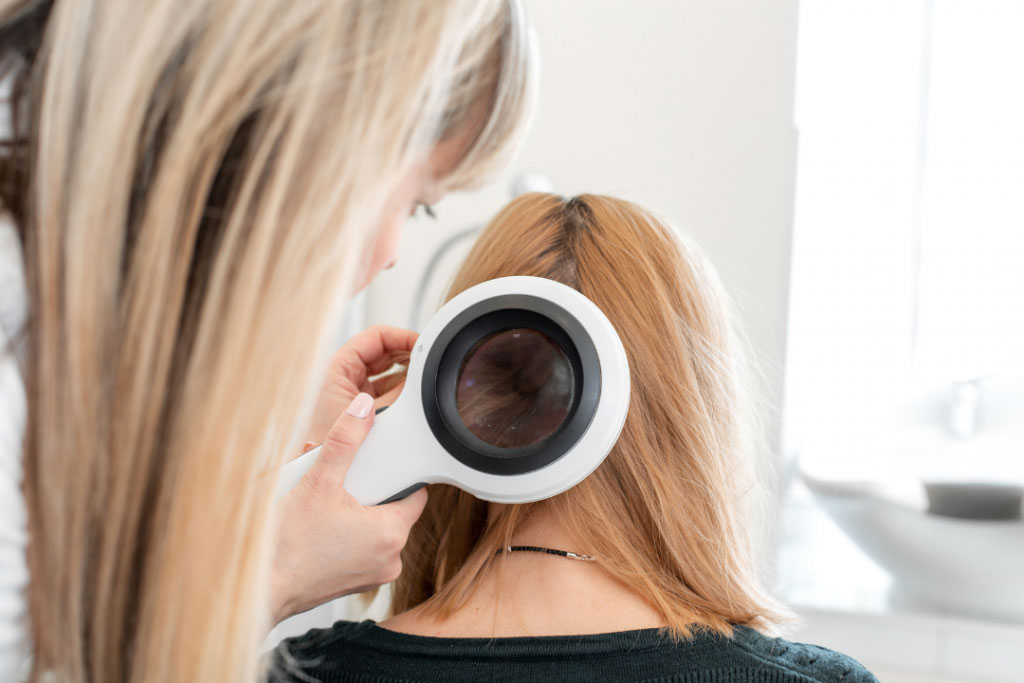 To receive information about the January 2022 intake please complete the contact form, link on the right. Enrolment for January 2022 has opened – the deadline is 30th November 2021. Any applications submitted after this date will be considered for the September 2022 intake.
If you have any questions or wish to register your interest in this course please e-mail educationmanager@trichologists.org.uk
The Institute's course is academic and scientific in nature and requires a positive and continuing commitment to the course by the student.  The progress, aptitude and attitude of each student will be closely monitored throughout the course.
Distance Learning
The course is delivered mainly by home-based distance learning and is entirely self-contained. That is to say students are not expected to have to purchase additional books or teaching materials; all of the written and academic material you need for the course is contained in the books, learning modules and tutor handouts supplied by the Institute.  Clinical training sessions in London are a compulsory part  of the course.
Although the course requires great commitment and motivation on the part  of the student, it is not intended to be a full-time course. Almost all Institute students are mature, and most are also in full-time employment or undertaking family commitments and responsibilities (in some cases both).
Due to the impact of COVID 19 we have invested in remote working platforms and are looking to offer more Webinar based education and possible block clinical training days to limit travel for our Students.  As we develop this new way of providing education we will provide regular updates to our existing and prospective students.
The downloadable prospectus, click here, provides full information on the Institute of Trichologists course in Trichology.
Director of Clinical Studies & Examiner
Keith Hobbs
FIT, FRSPH

Director of Education
Tracey Walker
FIT
Director, Clinical Tutor and Examiner
Shirley McDonald
MIT
Education Manager
Sara Alkazraji
MIT
Director, Consultant Trichologist 
Samantha Stewart
MIT
Clinical Tutor & Examiner
Caroline Puttock
MIT
Clinical Practitioner Mentor
Carol Walker
FIT