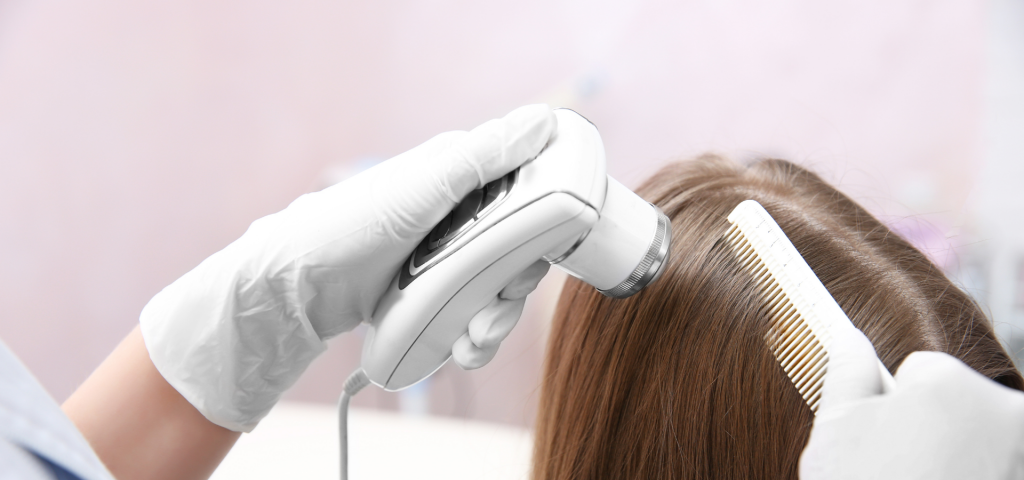 The Institute's Scalp and Hair Clinic
Appointment Terms & Conditions
The Institute of Trichologists is the foremost professional association for trichologists in the World, the largest provider of trichology training in Europe and the longest established body of its type (see history).
These Terms and Conditions will apply to the purchase of the consultation services by you (the consumer) from The Institute of Trichologists.
The fees for the services is that set out on the website at the date we accept the appointment booking or such other price as we may agree in writing. Prices for services may be calculated on a fixed price or on a standard daily rate basis.
Fees and charges include VAT at the rate applicable at the time of the appointment booking.
You must pay by submitting your credit or debit card details on the link provided on your booking confirmation email. The payment system we use for online appointment booking is Zettle, which is a secure payment link powered by PayPal.
In these times, we ask that this payment is received within the next 48 hours from receipt of your booking confirmation email, in order to secure the appointment. We cannot secure an appointment without this payment and it may be offered elsewhere.
Cancellation Policy
We have a 48 hour cancellation policy (appointments must be cancelled 48 hours or more before the scheduled appointment). Refunds for the cost of the appointment may not be offered if cancelled within 48 hours of the appointment.
If you would like to help and support our students by having consultations and treatments at Trinity Road on student training days, please contact our admin team on admin@trichologists.org.uk for more details.